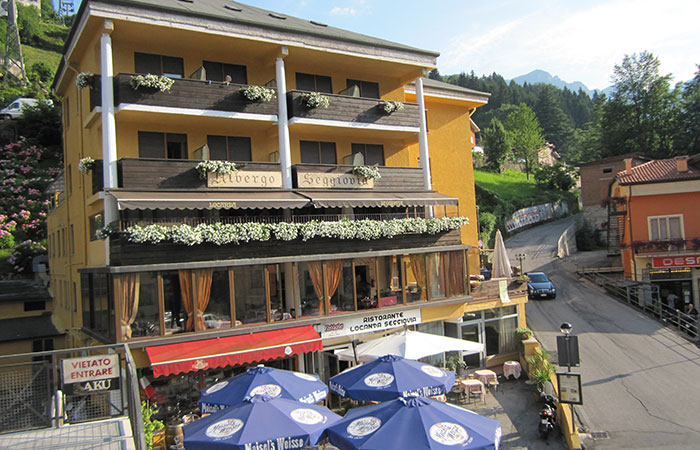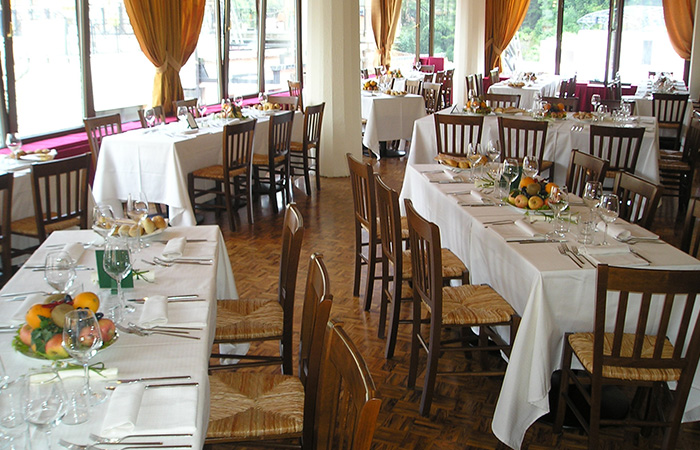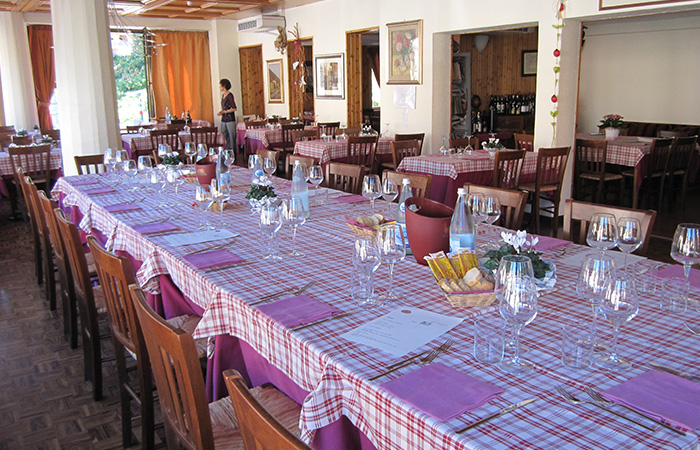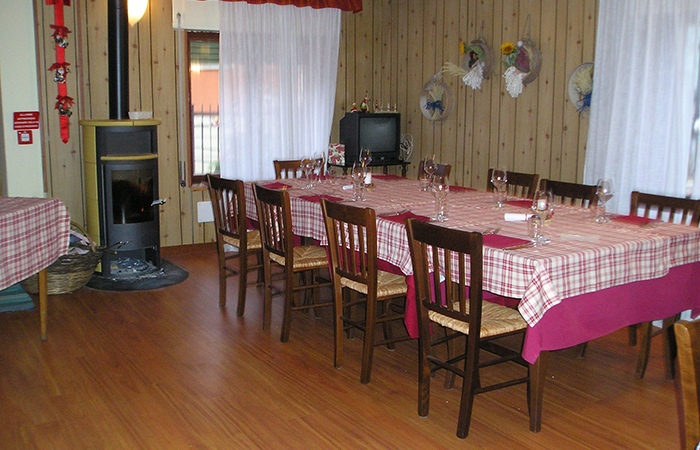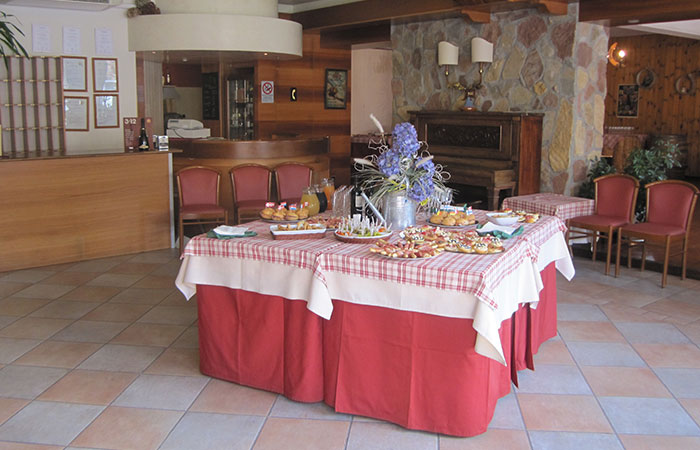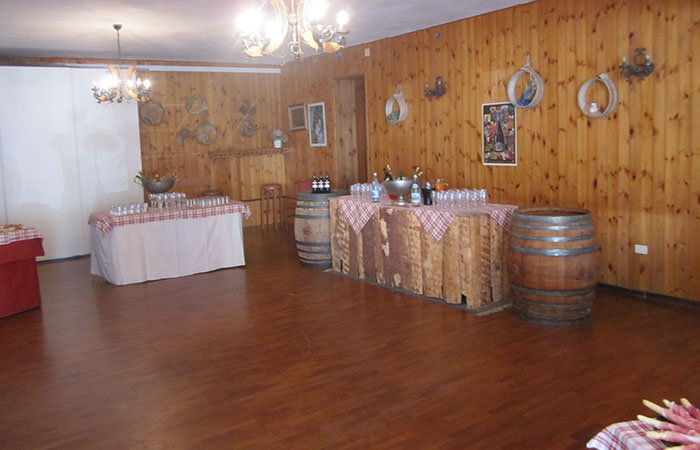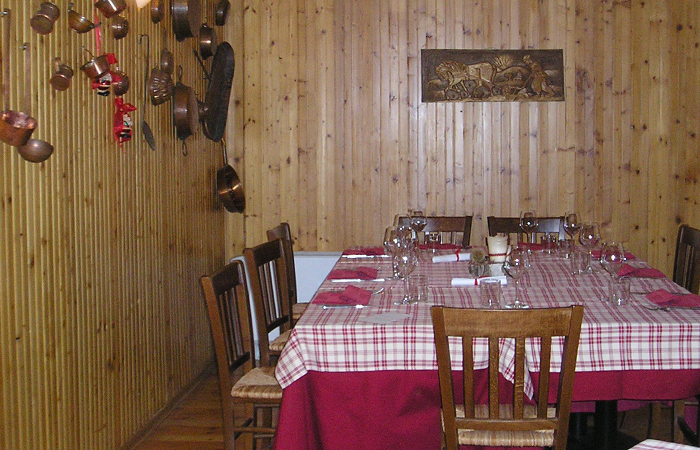 Historical restaurant in the center of Recoaro Terme, near the cable car which leads to Recoaro Mille, near the new square and gardens of the Fortuna park. We are about 500 meters from the Recoaro Terme Spa.
Our property is managed personally by the family Asnicar Bertoldi: Loris is the Chef and he is the first to take care of the kitchen while his wife Federica runs the restaurant and the customer care.
Locanda Seggiovia is a great refreshment for those who want to spend a holiday in nature.
Our restaurant is suitable for:
birthday parties
dinners
weddings
christenings
anniversaries
communions
The large entrance hall has two rooms available for guests: a reading room with its own library and a meeting room with about 80 seats.
We have a large terrace where we set up buffets and a room used as a tavern for the parties.
For those who want to stay in Recoaro the restaurant offers its rooms.
The kitchen of our restaurant is also open to non-residents at the Locanda. We propose typical dishes of Vicenza and especially of the Recoaro tradition such as gnocchi with Fioreta and bacalà alla Vicentina.