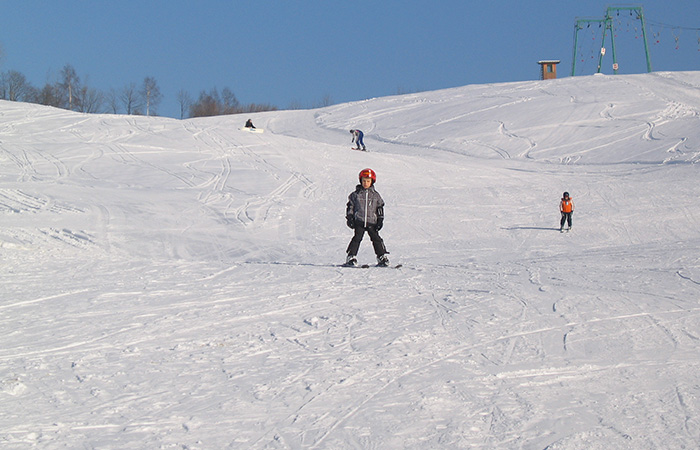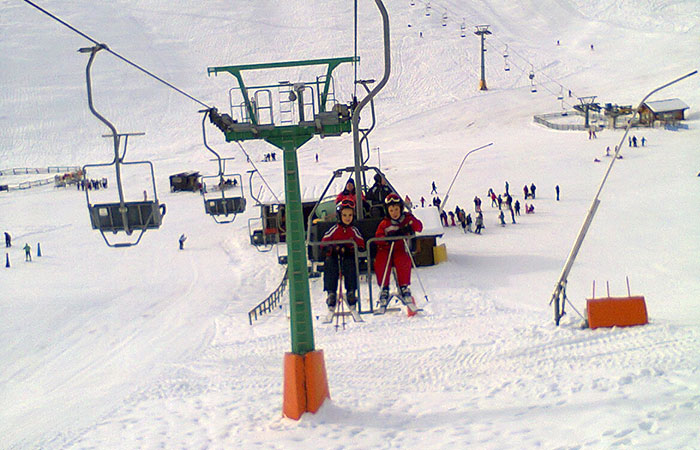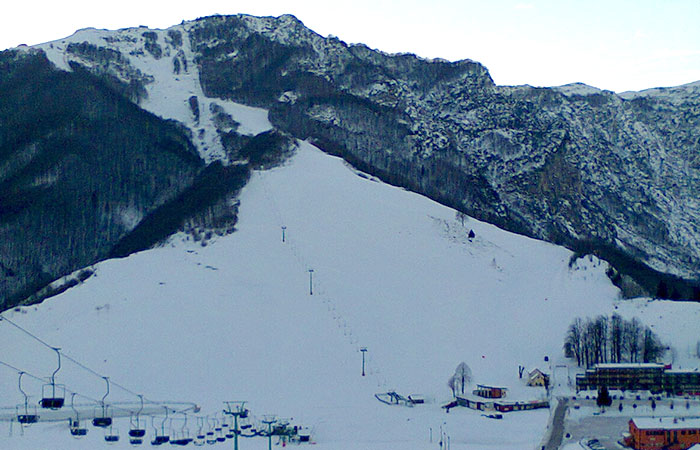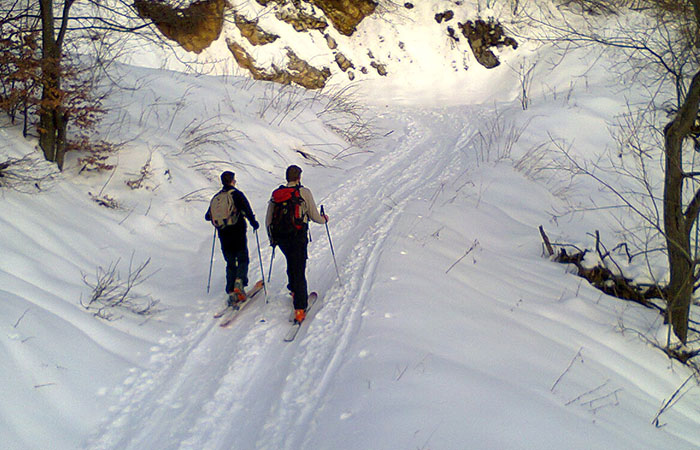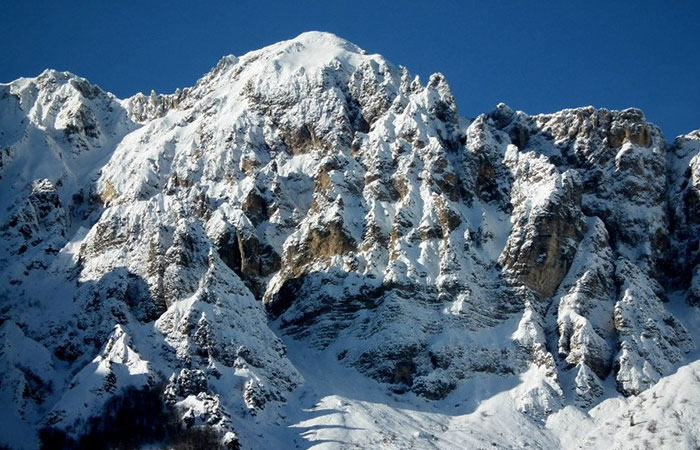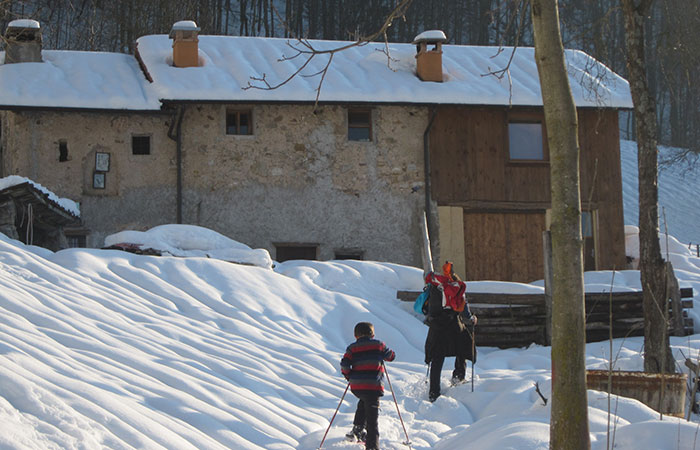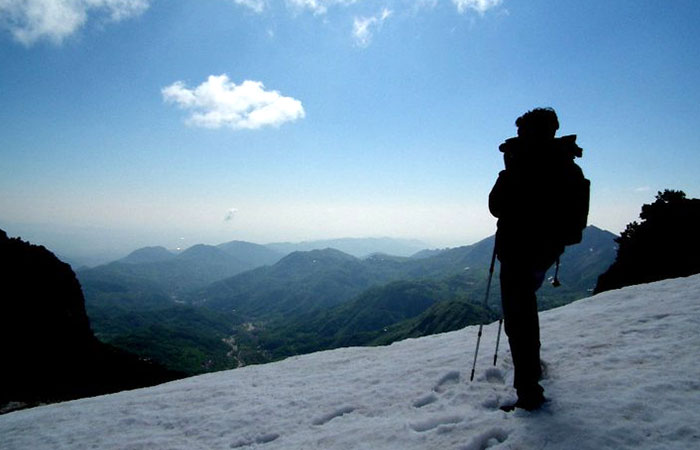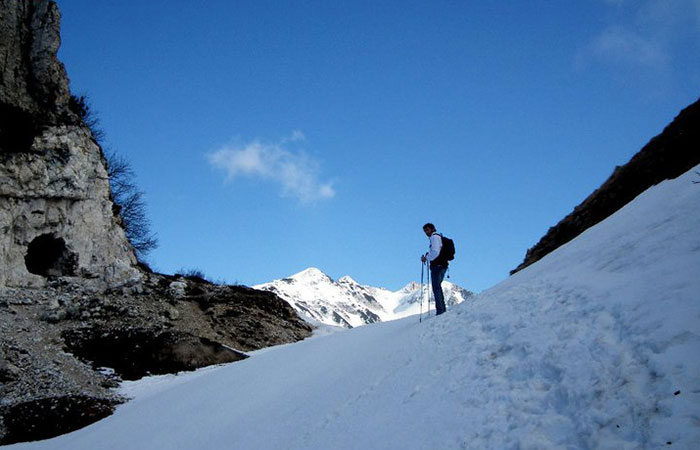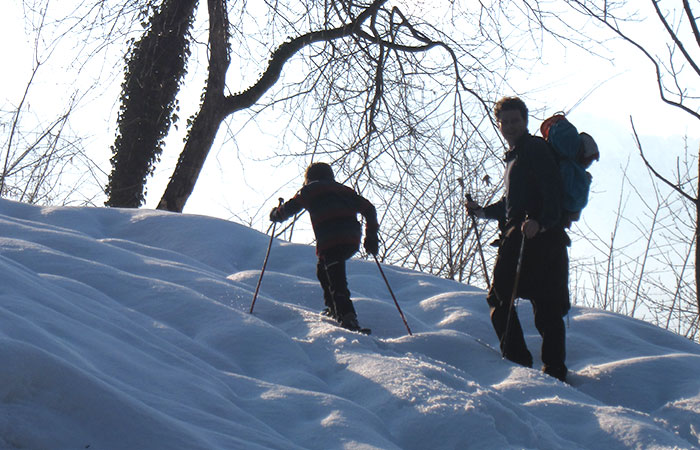 Locanda Seggiovia is close to a cable car that connects to the ski lifts of Recoaro Mille.
Lifts Recoaro Mille
MONTEFALCONE (CABLE CAR)  START 1020m  FINISH 1620m  (black-red)
TUNCHE (CABLE CAR) START 1006m FINISH 1072m (illuminated blue)
SCUOLA (CABLE CAR) START 1005m FINISH 1072m (baby blu)
Cross-country skiing
For cross-country skiing contact
Centro Fondo "Le montagnole"
that offers rings for both technical experts and easy for beginners.
Available 28 km, three rings with different difficulties, magical places, fun and health!
ANELLO SEEBESE (blue) Km 8
ANELLO ANGHEBE (red) Km 9
ANELLO ROVE (red) Km 8
VARIANTE S.PARLATO (black) Km 3
Winter mountaineering, ski hiking
In winter, ice and snow transform the Small Dolomites and mountaineers meet the ice falls, the climbs of VAJ, the crests, through hidden paths by snow, traversed only by a few solitary animal.
For those who like walking immersonella snow snowshoeing are organized, with guides Cai, day and night, snow permitting.
Rifugio Campogrosso
Recoaro is close to Campogrosso, other half for those who want to have fun in the snow! Snowshoeing, alpine skiing and cross-country skiing. Campogrosso full moon evenings  are very interesting and attract many tourists.
For other info: rifugio Campogrosso