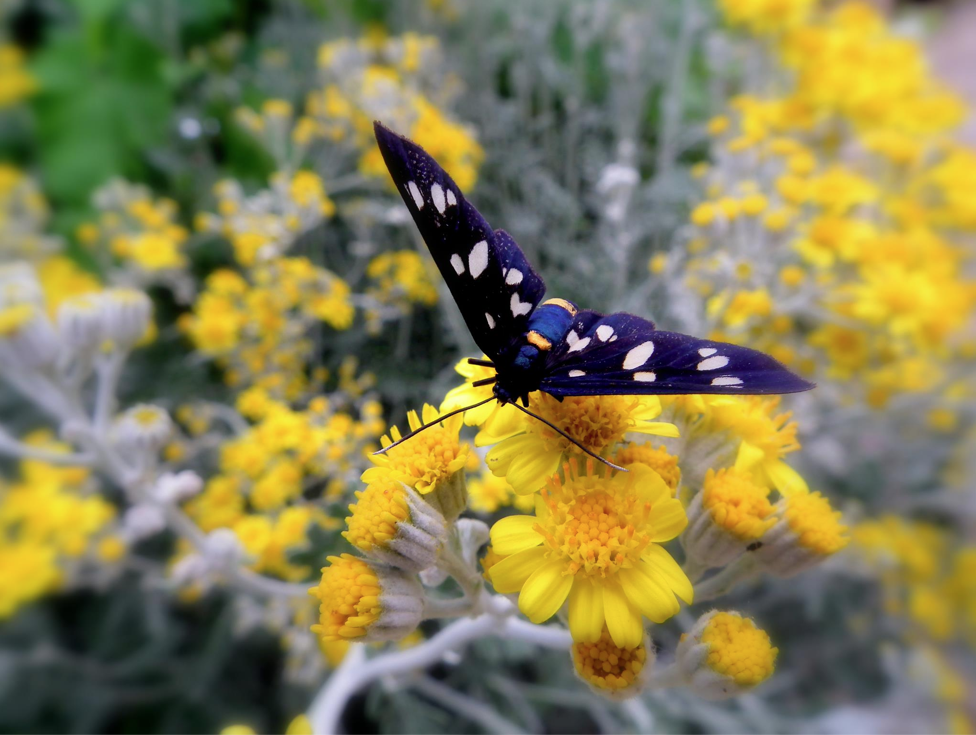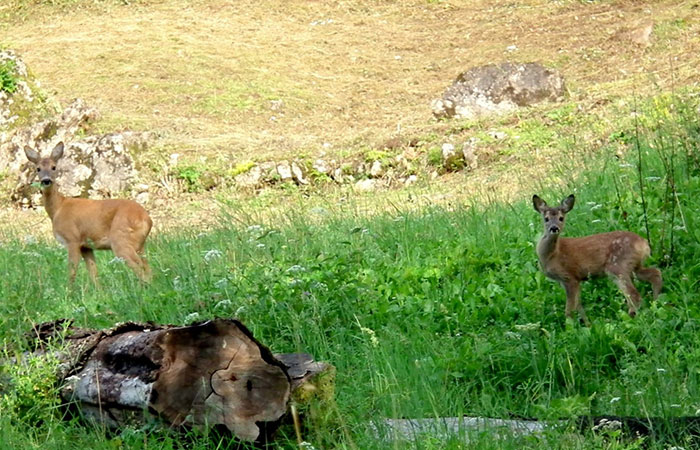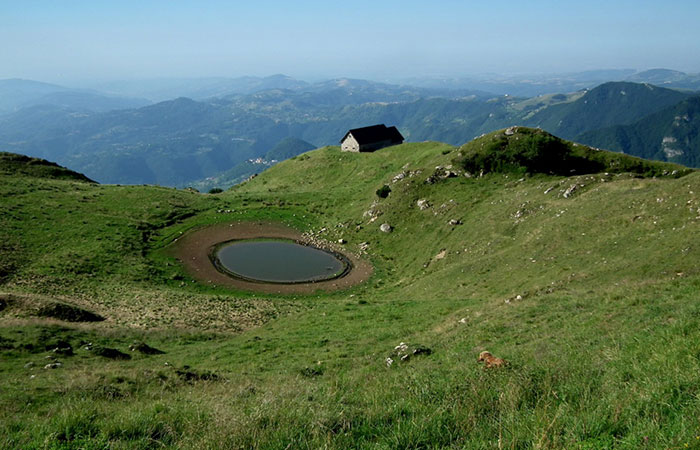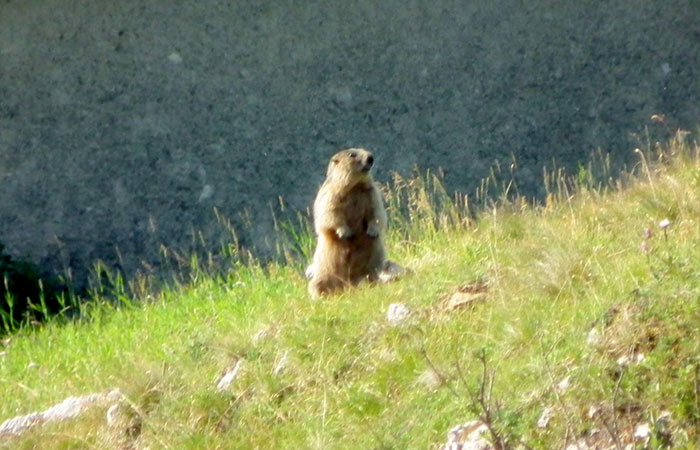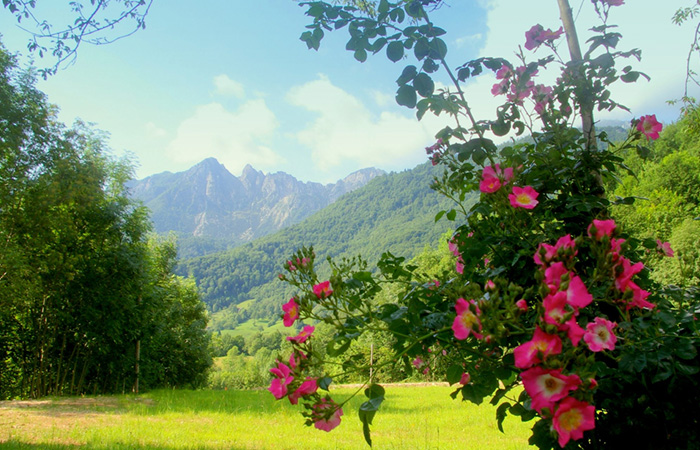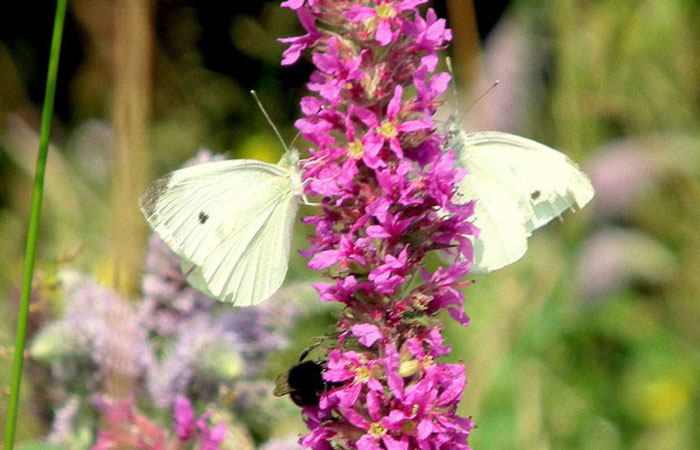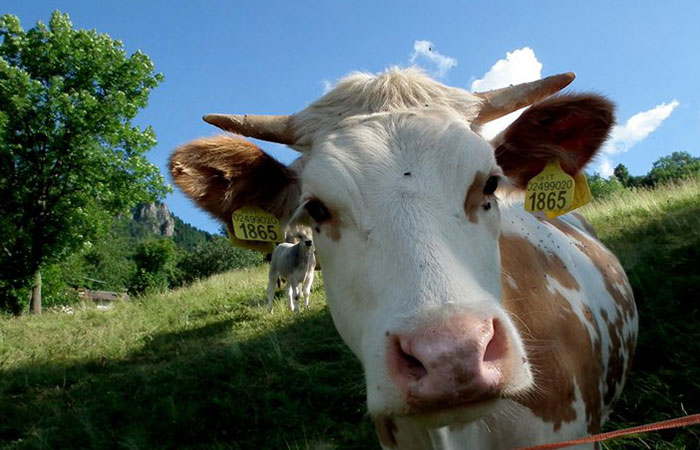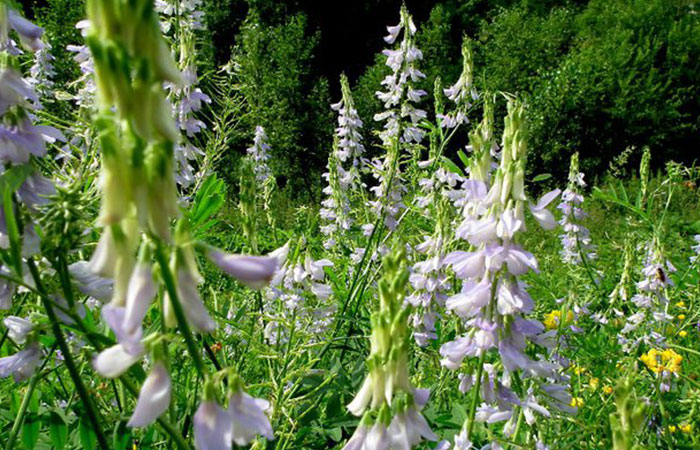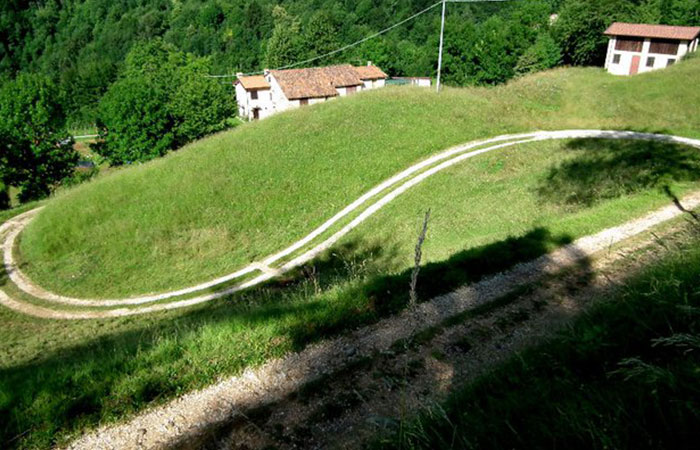 The scenic beauty of Recoaro Terme and the Small Dolomites comes from the happy meeting of geometries opposite: the world of vertical peaks of the Dolomites is opposed to the horizontal of the highlands of the Dolomites, the Seven Towns and the Plain.
From cows of our pastures Recoaro thousand and Campogrosso are produced cheeses including the Fioreta from which you make the gnocchi, famous local dish.
In all of the "Esmerald Basin" there are many spors and reacreational activities attainable. In all seasons, with sun or snow, the enviroment of these mountains invites the visitor to live fully an unforgettable vacation.
The beautiful forests offer tours immersed in the magic and silence suitable for all abilities: with guide Cai, Centro Servizi Le Guide and centro Nordic Walking di Recoaro.
The nearby Pasubio Massif is known for great trench warfare of the '15 '18.