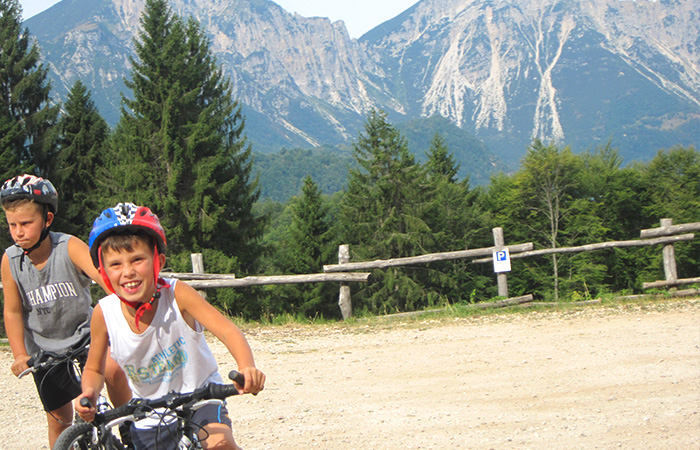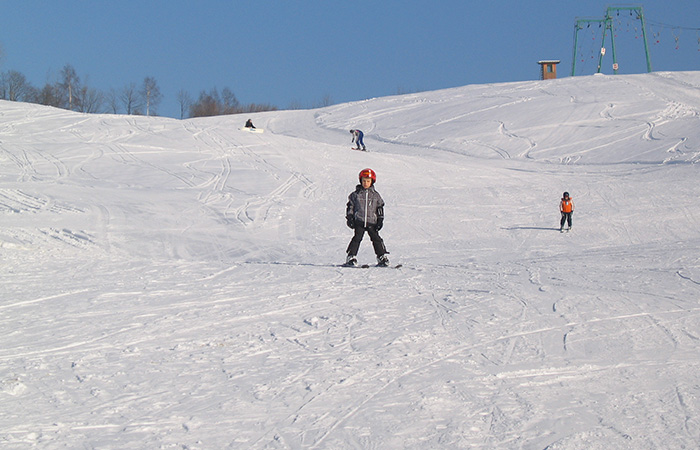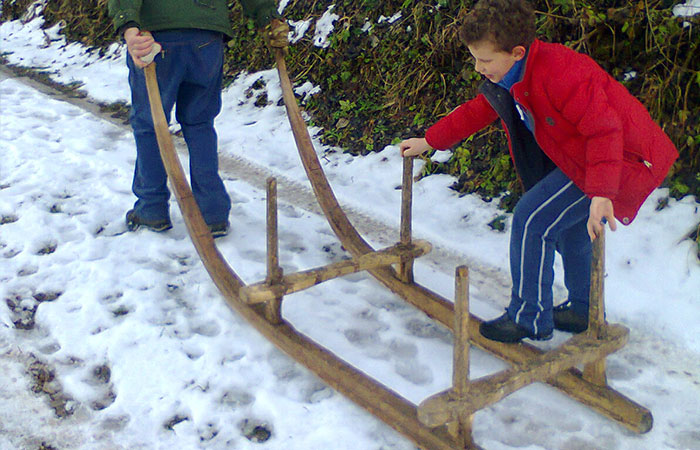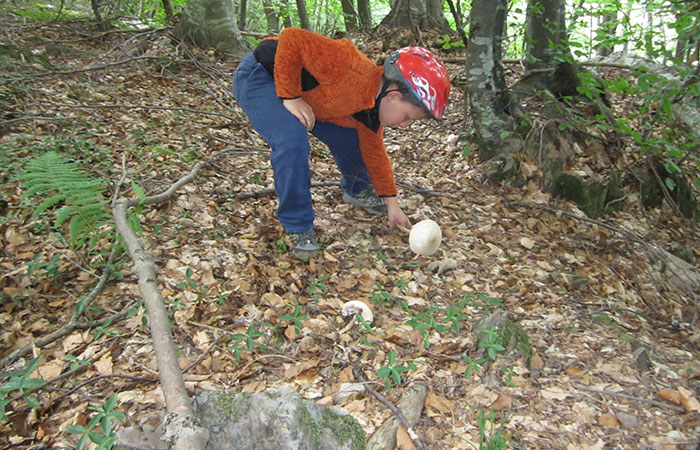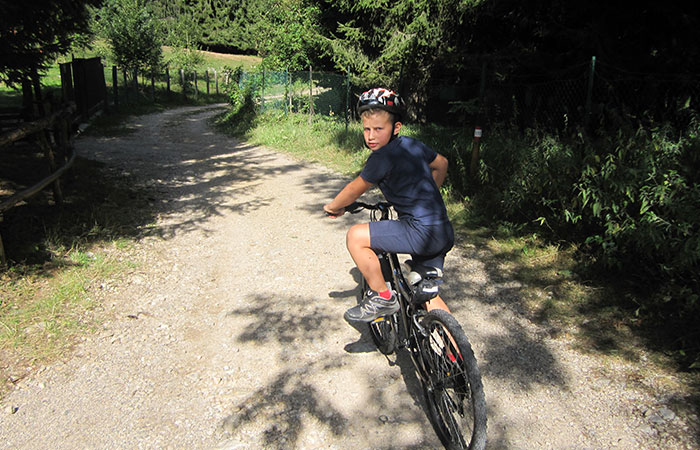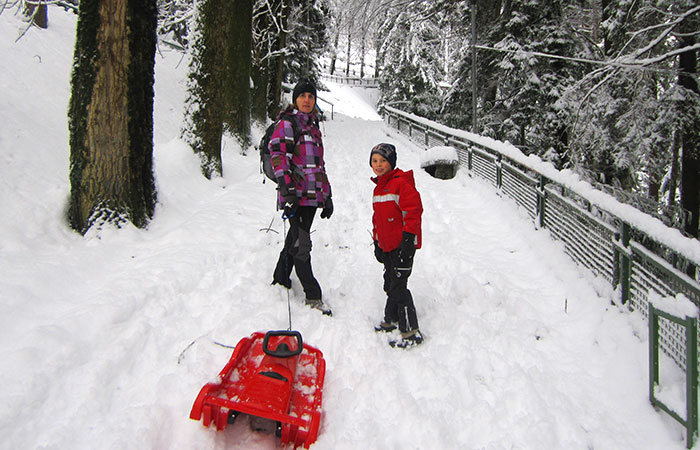 A Recoaro Terme, a small country surrounded by the Dolomites, land of mountains, forests and traditions, every season offers a wide variety of reasons for the family to spend a holiday or a weekend.
At Locanda Seggiovia your children will spend the holiday in a comfortable and family atmosphere that will make them feel right at home! For the comfort you add the smiles and the friendliness of our staff who will enrich the proposals and attention your vacation.
The Locanda will advise the most interesting itineraries that offer our mountains:
• walks on foot or by mountain bike with the possibility of being accompanied by mountain guides;
• walks in the historical paths: the great war, trenches, the museum of the soldier;
• playground, communal tennis court;
• trips to the huts to get in contact with animals and old traditions;
• skiing, snowboarding and cross-country skiing in winter.
For children who suffer from allergies or bronchi climate especially in the summer is very comfortable and can be combined treatments of aerosol therapy to be carried out at the baths of the central sources.