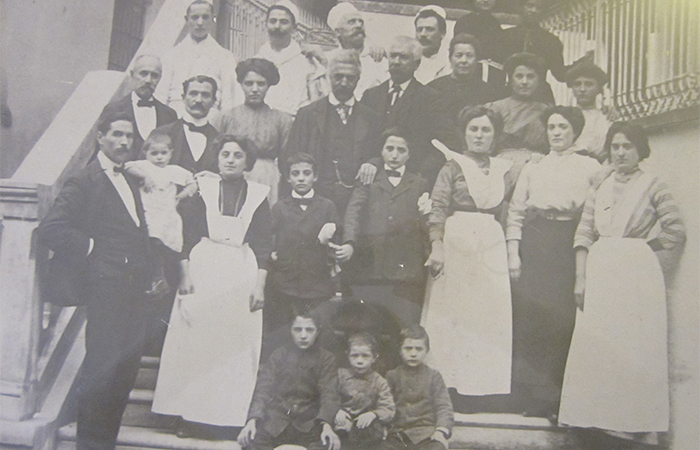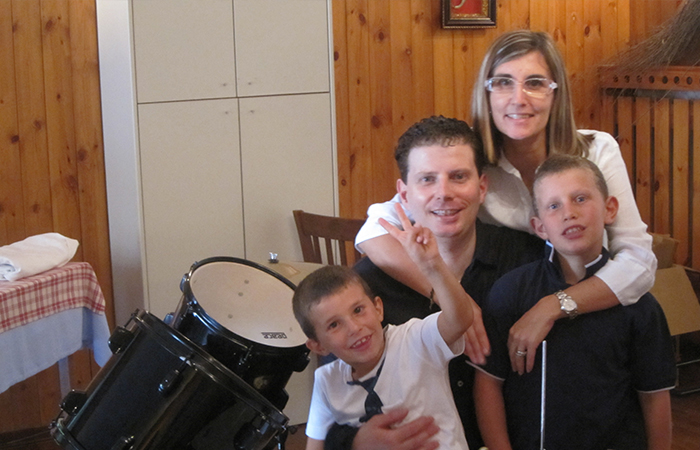 For generations, our families, Bertoldi and Asnicar, host and welcome to Recoaro many friends who come to visit and spend their holidays, birthday party, dinner, work, marriage, baptism, anniversary.
The grandfather Vittorio with the rural culture and the knowledge of the genuine products of the territory and grandmother Maria with her ​​culinary skills.
Together they began to use the "Fioreta" soft cheese derived from milk processing, to prepare for "gnocchi with Fioreta" specialties of the country. A delicacy proposed in the family restaurant in the 70s and then in the Albergo Al Molino in the 80s. still Loris and Federica offer them proudly at the Locanda Seggiovia.
Grandfather Pietro and grandmother Deledda have taught us:
how to cook venison, very common in our woods at the foot of the Piccole Dolomiti;
how to take care of our guests: in summer Albergo Bellavista for Spa tourism, in winter in Malga Nuovo, directly on the ski slopes, to experience our region throughout the year.
Federica's parents Loris and Silvana believing in our abilities gave us entrusted the management of Restaurant Gran Caffè Garibaldi in Piazza dei Signori in Vicenza, in front of the Palladian Basilica, historic building heritage of UNESCO. After five years we decided to return to our country Recoaro to bring up our children in a quiet place, surrounded by nature, starting with the management of a hotel in the center. In 2008 we purchased Locanda Seggiovia, historic Recoaro hotel , so-named because it was built in the 50s to the chair lift leading from Recoaro to Recoaro Mille, now replaced by a modern cable car.
We are taking advantage of all the teachings and experiences to offer the genuine products of our land always accompanied by warmth and hospitality.